Serious Injury, Serious Attorney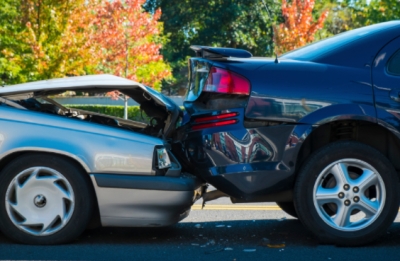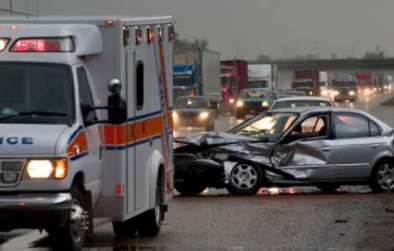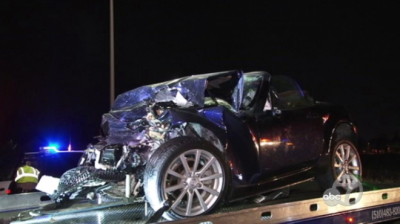 Personal Injury Protection (PIP) Benefits
Our firm will ensure you receive PIP benefits to help  pay for your medical bills, loss wages, prescription expenses and more. 
Property Damage (PD) Coverage

We will help you get your vehicle repaired or paid-off if totaled as a result of the collision.  We will also help you obtain a diminished value claim for the loss of value to your vehicle. 

Bodily Injury (BI) &

Uninsured Motorist (UM) Coverage
We will seek to obtain insurance coverage to compensate you for your permanent injuries, mental anguish, pain & suffering and more.